GIFT CARDS AVAILABLE!
Buy in Store or Online Today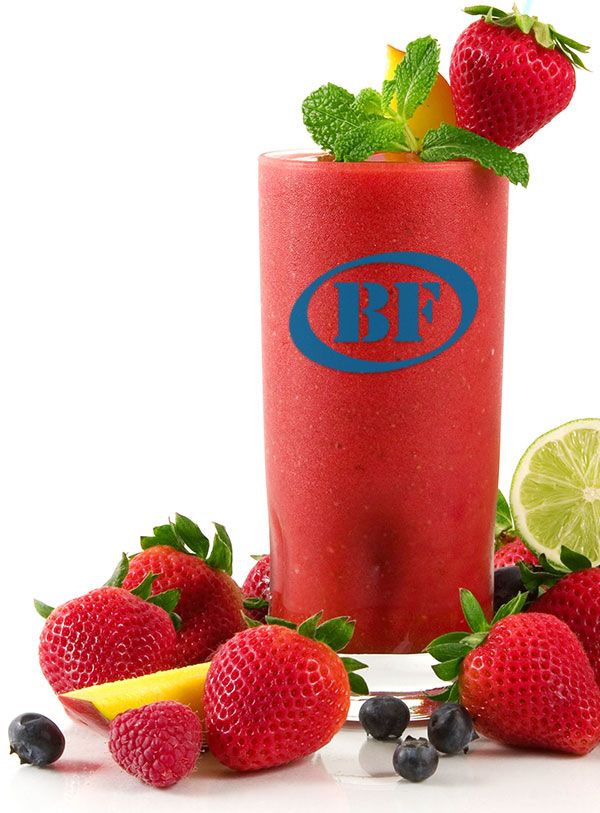 Smoothies are arguably one of the most delicious ways to eat your fruits and get your protein. That's why we have a smoothie bar in our nutrition center.
As one of the healthiest food options available, smoothies are a nutritional delight that have numerous health benefits. In fact, some studies say that smoothies are even healthier than juice. Here's some of the reasons why smoothies should be a regular part of your diet — the fruits that make up a smoothie:
Recovery from exercise
Use as a meal replacement or a healthy snack
Balance hormones
Keep your heart healthy
Improve bone health
Balance your blood sugar
Are packed with nutrients (such as fiber, calcium, and antioxidants)
Help with digestion
Curb cravings
Rehydrate you
Assist with fat loss
Enhance your immunity
Help you sleep better
Cleanse your skin and body of toxins
A smoothie is a tasty treat that can be customized to any palate. Come in and get a smoothie to curb those snack cravings while you're shopping and stay on track towards your fitness goals.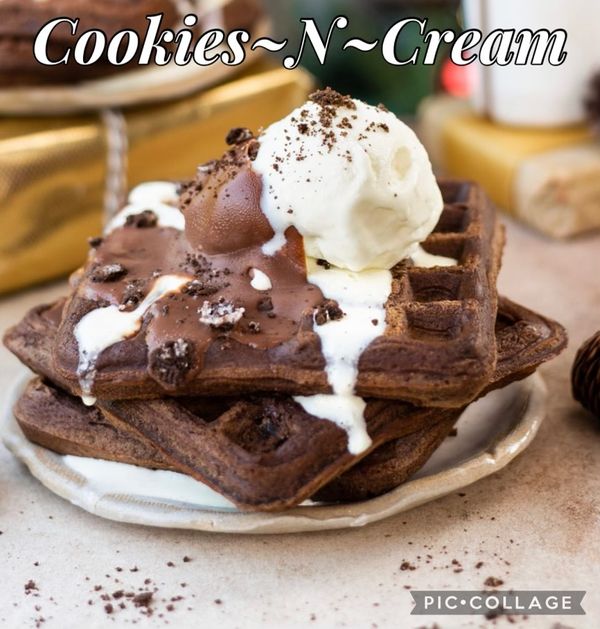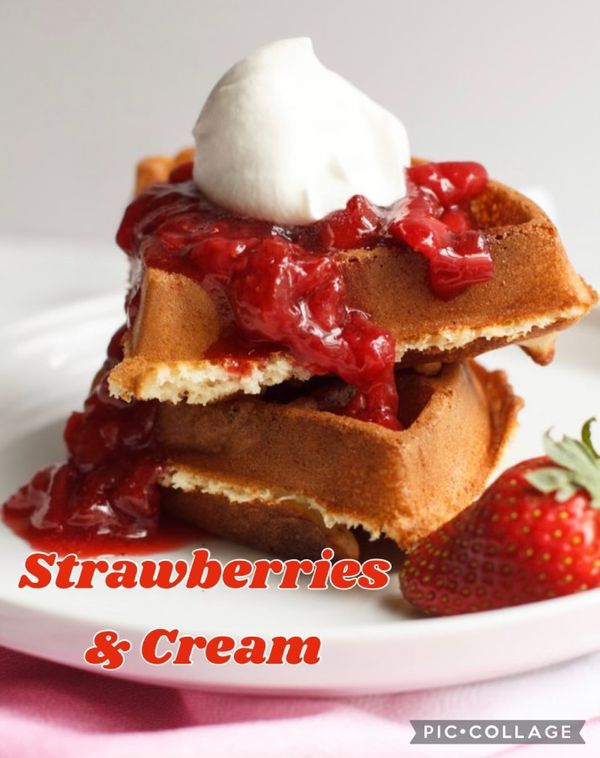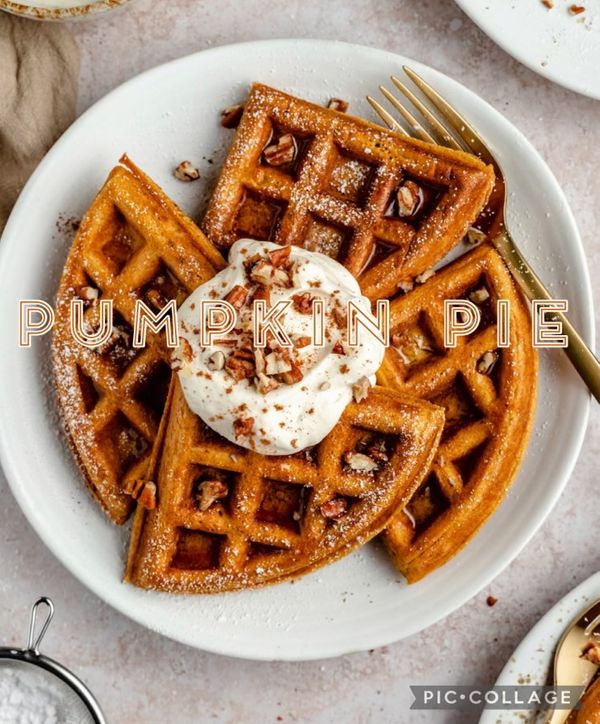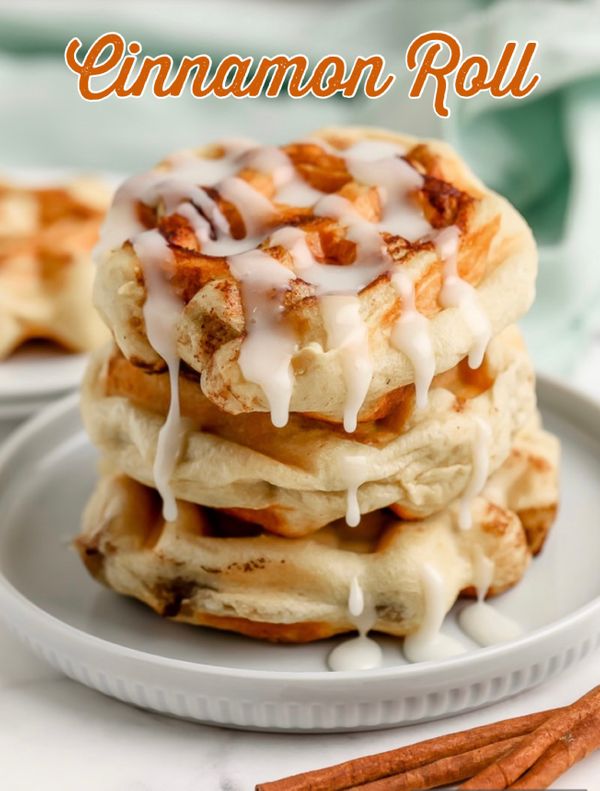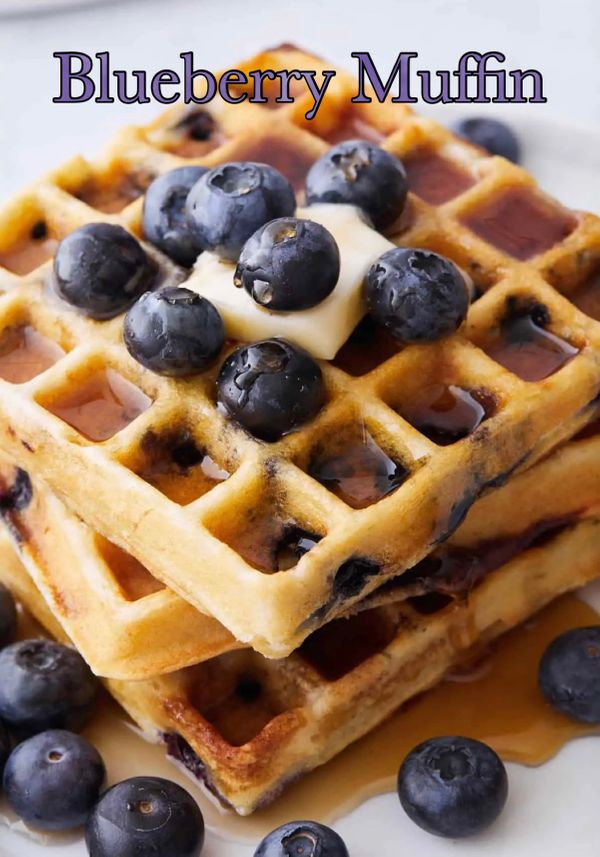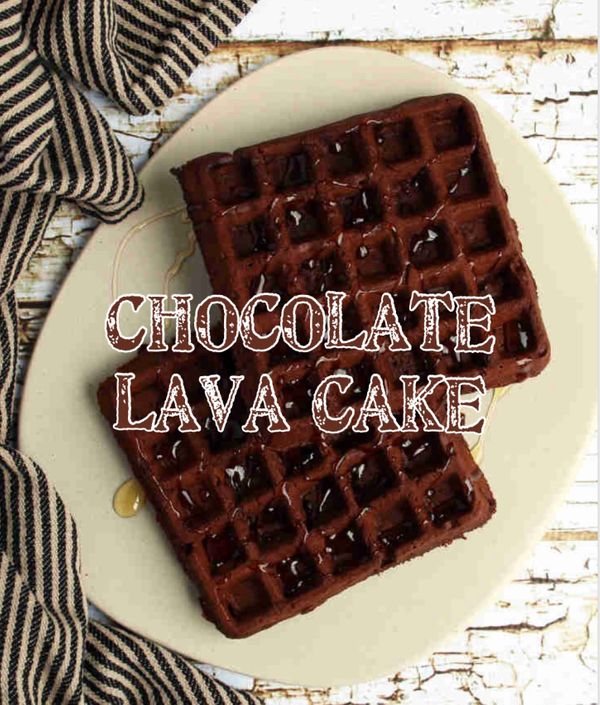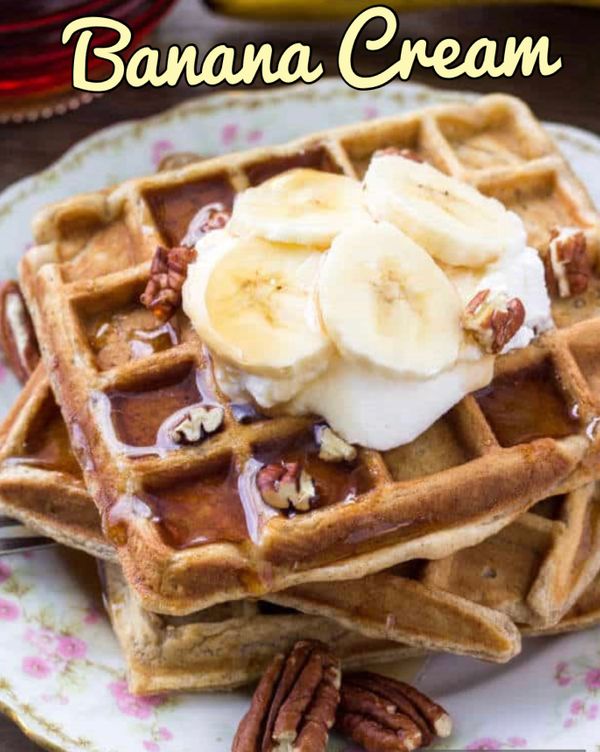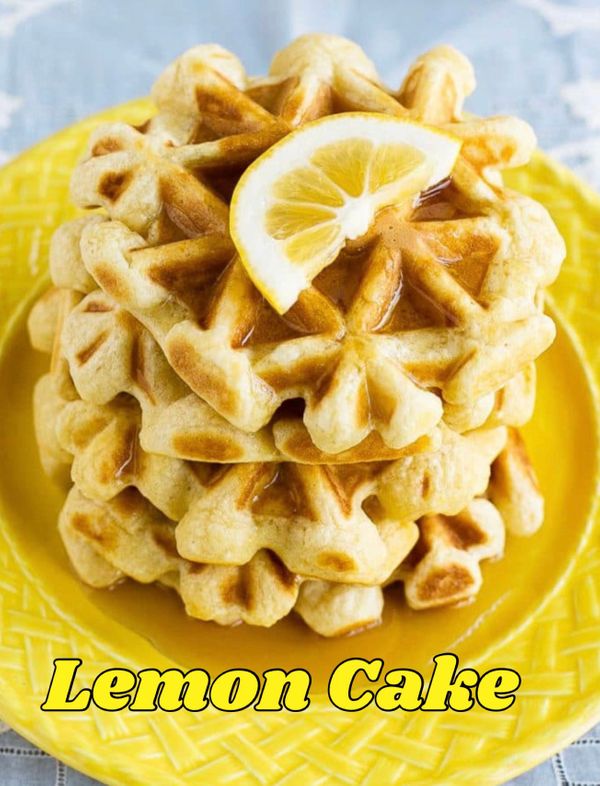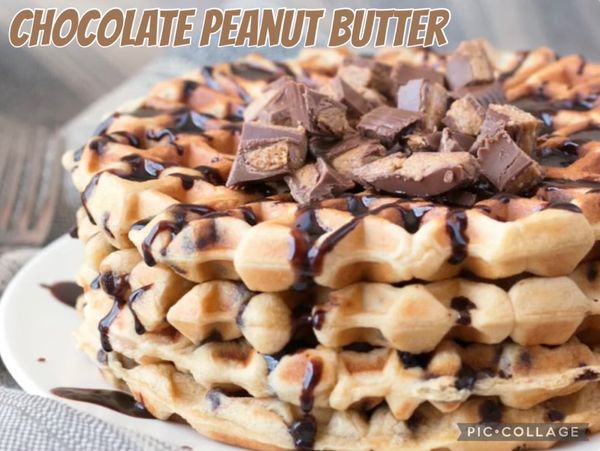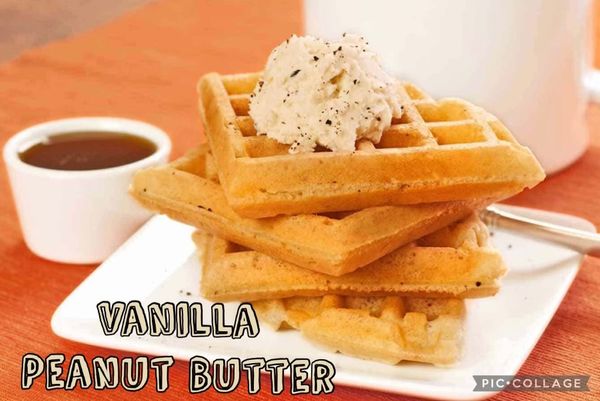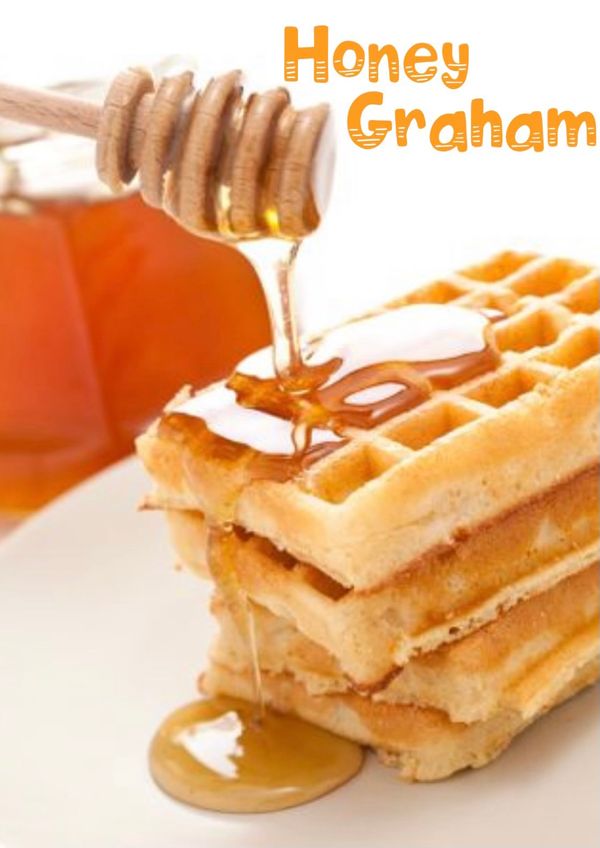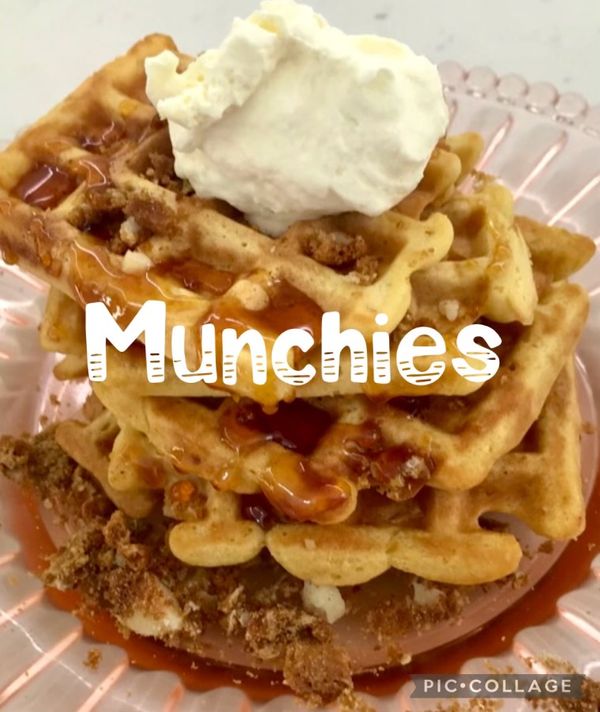 WAFFLES ARE NOW AVAILABLE!
At Better Fitness Nutrition Center, we believe that healthy doesn't have to be boring or flavorless. Nutrition can be tasty AND beneficial for you.
We are now serving delicious, mouthwatering protein waffles. These waffles contain 30g of protein, 1g of sugar, and 95 calories so no worries about wrecking your diet!
Breakfast, lunch, dinner, pre/post-workout, or even for just a sweet treat, we've got you covered with one of these scrumptious flavors. Try a freshly prepared protein waffle today at Better Fitness.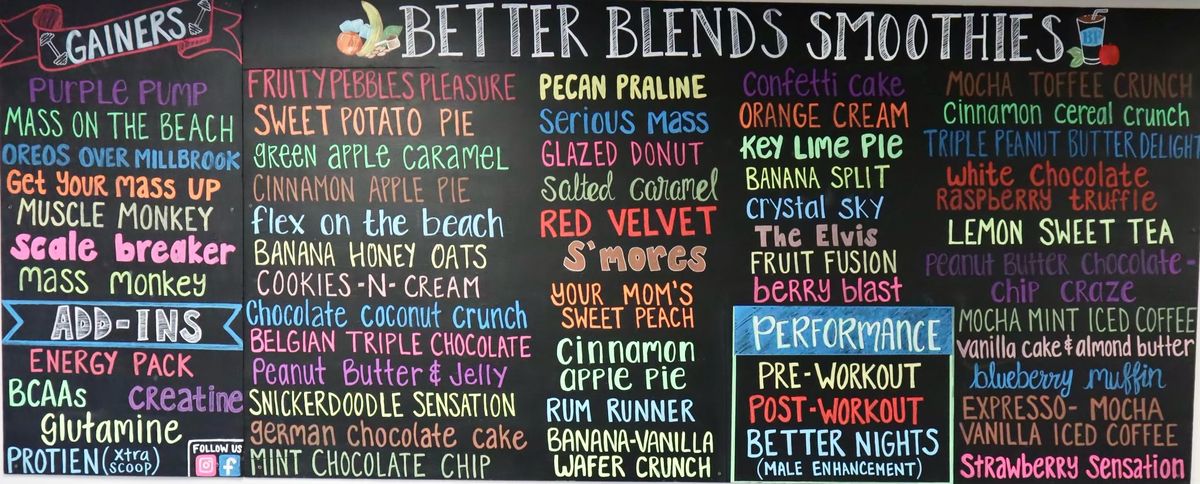 Daily Smoothie Specials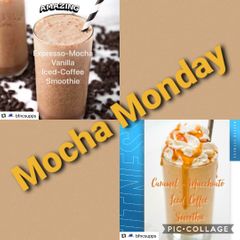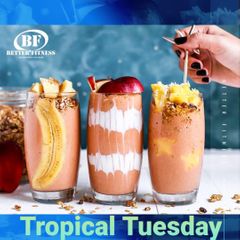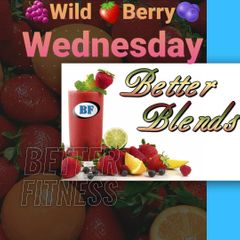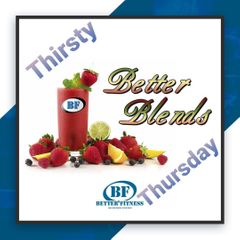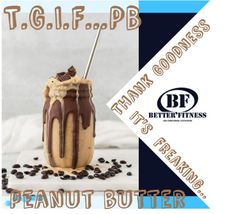 SMOOTHIE MENU
All of our protein smoothies are low-sugar and sweetened with Stevia
* In addition, each smoothie comes with a whopping 30 grams of whey isolate. (You can add more to suit your individual requirements)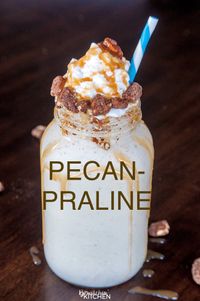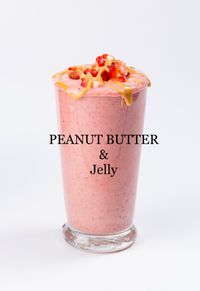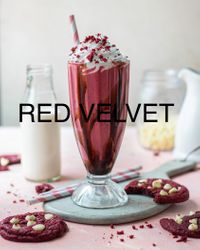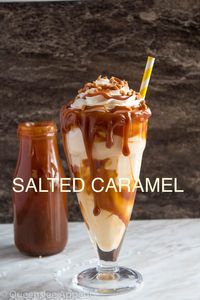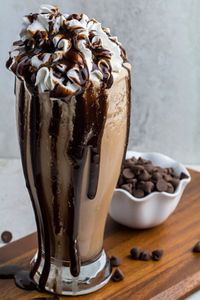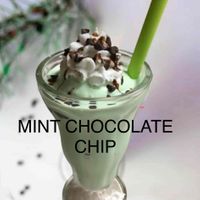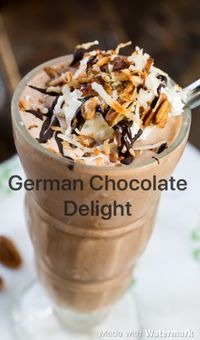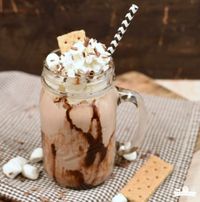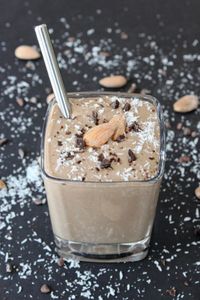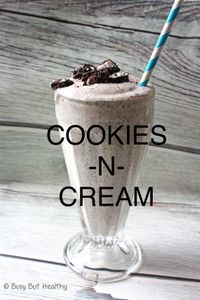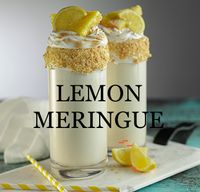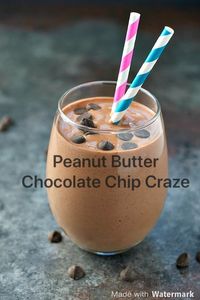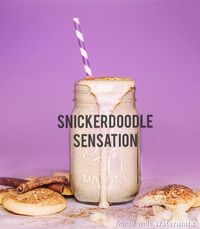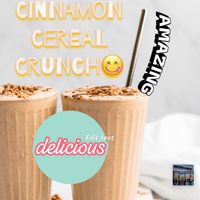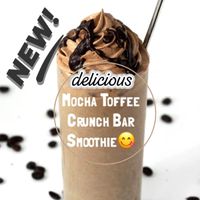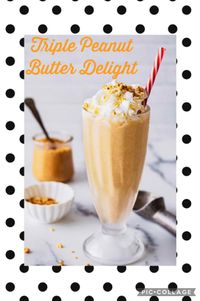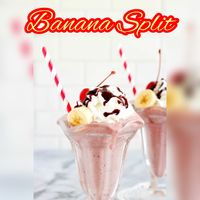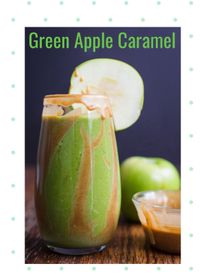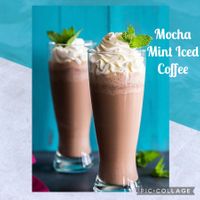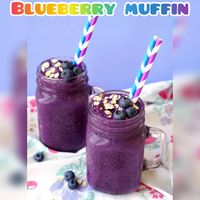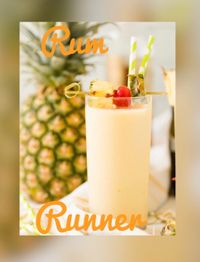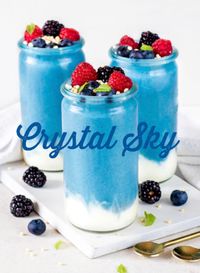 Rum Runner
Mocha Myoblitz

Sugar-free chocolate flavor, peanut, protein

Peanut Butter Cup

Sugar-free chocolate flavor, peanut butter, banana, protein

Berry Blast

Strawberry, raspberry, blueberry, protein

Strawberry Sensation

Strawberry, protein

Orange Creamsicle

Orange, pineapple, protein

Fruit Fusion

Strawberry, banana, protein

Peanut Butter Cookie

Vanilla, peanut butter, protein

Espresso-mocha vanilla (Iced-coffee)

Vanilla protein coffee, mocha flavor, cocoa, protein

Confetti Cake

Strawberry, confetti cake, peanut butter, vanilla, almond

Cinnamon Cereal Crunch

Cinnamon-raisin, peanut-butter, protein, vanilla, cinnamon

Mocha Toffee Crunch

Mocha toffee, peanut butter, vanilla, cocoa, mocha powder

Snickerdoodle

Snickerdoodle, peanut butter, cinnamon, protein, vanilla

White Chocolate Raspberry Truffle

White chocolate pretzel peanut butter, raspberry, protein

German Chocolate

Coconut peanut butter, sugar-free chocolate flavor, coconut, protein

Chocolate Chip Craze

Chocolate chip peanut butter, sugar-free chocolate flavor, cocoa, protein

Banana Vanilla Wafer Crunch

Banana wafer peanut butter, banana, protein

"Keto": Vanilla Cake & Almond Butter

Vanilla cake keto meal replacement w/bhb, almond butter, cinnamon, almond, vanilla, protein

"Keto": Chocolate Chip & Peanut Butter

Chocolate-peanut butter keto shake w/collagen, chocolate chip peanut butter, cocoa, sugar-free chocolate flavor

Pecan Praline

Horchata Protein, Pecan Pie, Peanut Butter Salted Caramel Power Crunch Bar, Vanilla Extract

Lemon Meringue Pie

Lemonade Nectar, Protein Lemon, Power Crunch Bar, Lemon Extract, Graham Cracker

Key Lime Pie

Vanilla Protein,  Key Lime Power Crunch Bar, Lime Extract, Graham Cracker

Salted Caramel

Salted Caramel Protein,  Salted Caramel Power Crunch Bar,  Vanilla Extract,  Butter Extract

Red Velvet

Chocolate Protein,  Cocoa Powder,  Vanilla Extract,  Red Velvet Power Crunch Bar

S'mores

S'mores Protein,  S'mores Power Crunch Bar,  Cocoa,  Graham Cracker

Chocolate Coconut Crunch

Chocolate Protein,  Coconut Extract,  Chocolate Coconut Power Crunch Bar,  Chocolate/Almond Peanut Butter

Peanut Butter & Jelly

PB&J Protein,  Peanut Butter, Strawberry Creme Power Crunch Bar

Cookies n Cream

Cookies n Cream Protein,  Cookies n Cream Power Crunch Bar

Banana Honey Oats

Honey Oats Protein,  Oats, Honey,  Banana, Peanut Butter, Graham Cracker

Pre-Workout

Pre-Workout Powder, Pump Powder, Protein Powder

Fruity Pebbles Pleasure

Fruity Pebbles Protein, Wild Berry Power Crunch Protein Bar, Wild Berry Fruit Puree

Triple Peanut Butter Delight

Peanut Butter Protein, All-natural Peanut Butter, Vanilla & Peanut Butter Muscle Sandwich (added)

Green Apple Caramel

Green apple protein, cinnamon, sugar-free caramel, salted caramel power crunch bar

Banana Split

Banana split protein, sugar-free chocolate syrup, strawberry & pineapple purée, vanilla power crunch bar

Crystal Sky

Crystal Sky